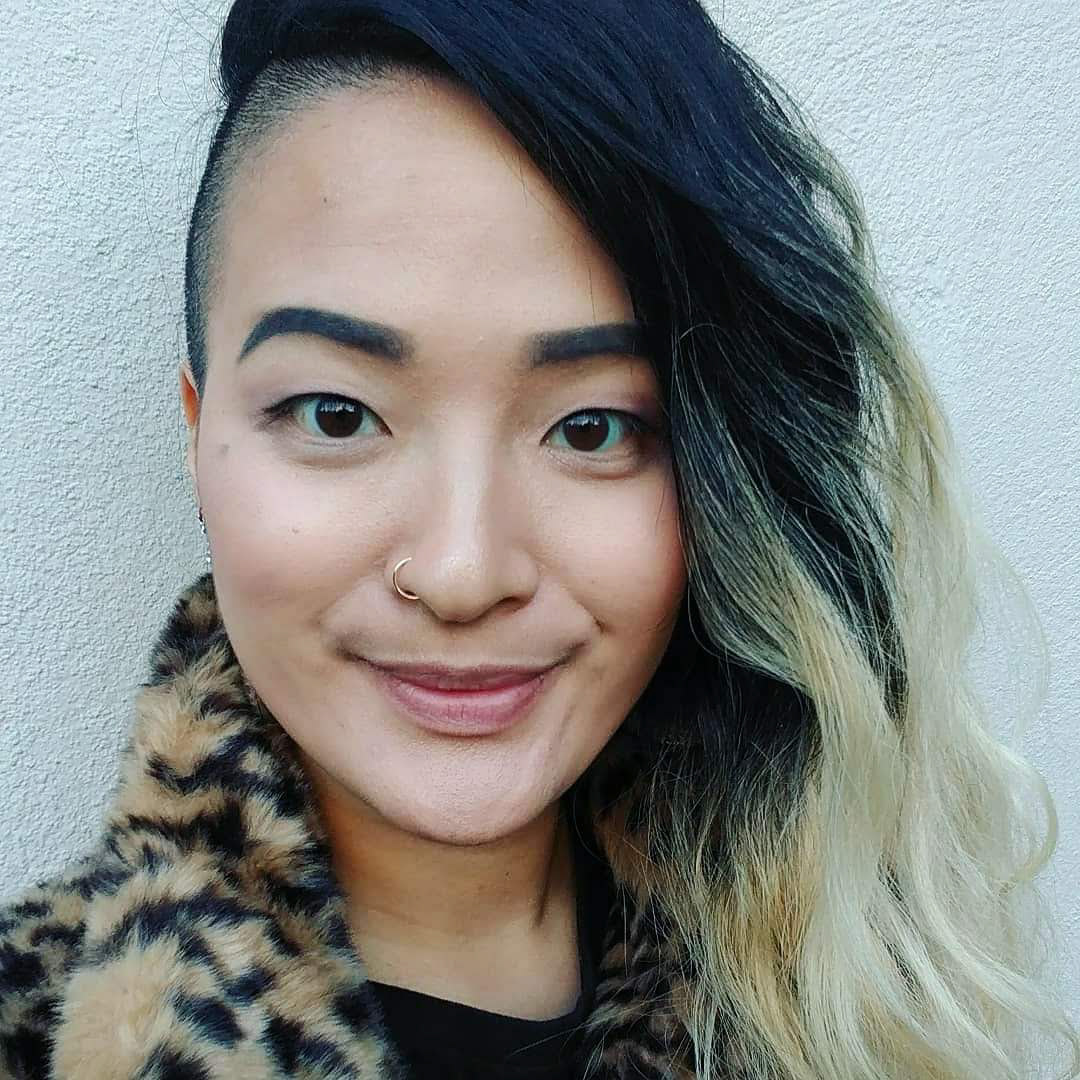 Hi! I'm Joyce, a graphic designer based in San Francisco, CA. 
Design and photography are both things I've always loved. To me, capturing and creating images that tell a story is invigorating; another way of communicating and connecting with the world. 
After spending a number of years in the nonprofit sector, I decided to finally pursue my love of design and enrolled in the Visual Media Design program at the City College of San Francisco. I'm currently completing coursework towards a Visual & Interactive Design certificate and hope to combine my two loves of graphic design and social justice.